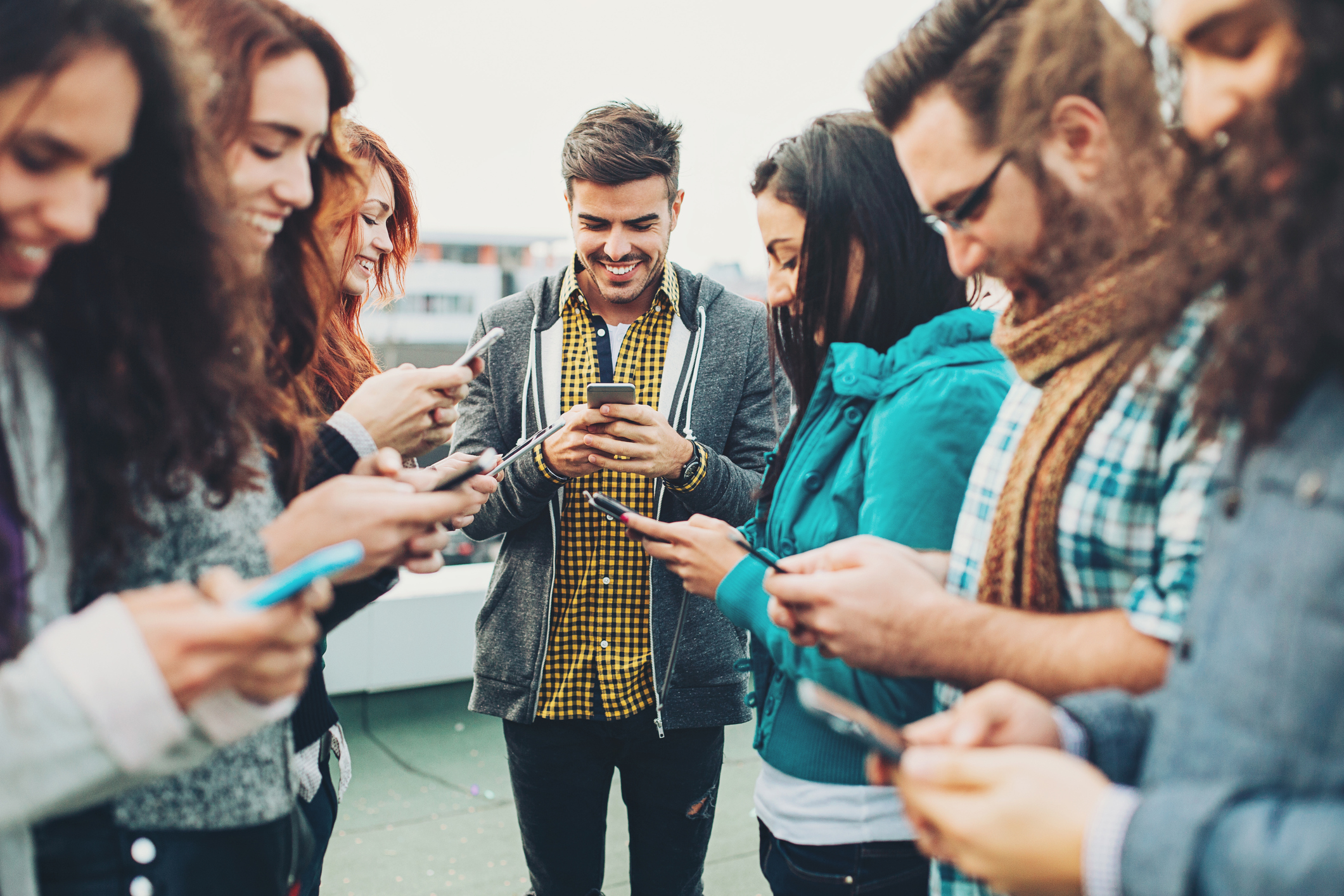 As seen in the statistics, the interaction rates of influencers are inversely proportional to the number of followers. The reason for this is that they are more professional people in their fields than famous people and macro-influencers, and that their audience is more relevant and conscious. So if you have chosen the right person for your product or service, you have hit your target audience from exactly twelve.
The budget for micro-influencers will be much smaller than for celebrities and influencers with millions of followers.
Micro-Influencers have more interaction with their followers. Bidirectional communications are stronger. When consumers ask questions in their minds, they are more likely to get a return. This will increase followers' loyalty to both Influencer and the brand.
Because of their sincerity, micro-influencers, which appeal to less audience, can influence followers' purchasing decisions. Trust in a product or service they propose will be much higher.
The intimacy of the Micro-Influencers ensures that your brand is perceived as sincere. It will be an indication that you give priority to consumer needs and ideas.
Micro-Influencers share less sponsored advertising content than celebrities, so this is an element that enhances the effectiveness and reliability of the ad.
The target audiences of products or services that are generally engaged in a particular sport, interested in a particular branch of art, and which do not appeal to everyone are limited. If you choose the right opinion leader for your subject, your interaction with the consumer will be much more, as the number of people following it will be directly related to these limited efforts and jobs.The question to be asked is actually; Are celebrity-shared ad content getting enough interaction to allow more people to see my ad? This does not mean that there is always more followers less interaction. If you have a product that attracts the attention of millions, if you are a very large and general brand, it is very normal to address millions but if you are addressing a limited audience, you don't need millions to see your ad, you need to see the right people. The rationale for this is very simple, in fact, when we get headaches, we don't drink all the drugs, we just drink painkillers and we take our pain away.

Does a company producing camping equipment advertise to Demet Akalın only because the number of followers is high, or does it give more interaction to a micro-influencer who shares 15.000 and share camp holidays?